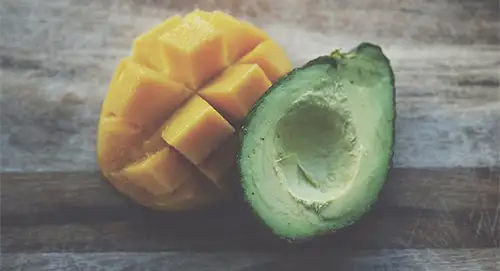 09 Dec

Due Diligence Assessment of the Biological and Fixed Assets For a Network of Seven Orchards

Overview:
PeritusAg completed an agronomic assessment and due diligence investigation of the biological assets and production risks of seven orchards, producing avocado and mangoes, for our client who was considering purchasing them in a sale and lease-back strategy.

What we did:
The scope of our review included establishing the age, quality, yields and production performance of the trees, highlighting any issues with regards to their health or operational problems, and reviewing the farms' irrigation infrastructure. Further investigation to establish the ongoing health and management of the orchards comprised reviewing the most recent soil and leaf tests as well as key operational equipment. We prepared the report using operational and historical data for each orchard, meeting with each farm manager, undertaking a visual appraisal of each block and assessing additional historical and relevant data provided by email from CBRE.

Results:
Our report was based on the writer's visual observations on the day the individual properties were inspected. The condition of the orchards may change over time or there may be a latent issue that was/or will affect them that was not obvious on the day of the inspection. There was evidence of phytophthora root disease in the avocados on many of the blocks, but this was not inconsistent with expectations. Managing this disease is an ongoing challenge and with a combination of tools, any major impact to orchard performance should be minimised. There may be some value in reviewing some of the weaker parts of blocks with the view to improving subsurface drainage. This will improve tree health in these regions, especially during periods of extended wet weather. The irrigation infrastructure was mostly in an acceptable condition, however, there were some boundary easement encroachments and drainage issues on some of the farms.

If you need an expert agricultural consultancy in your corner, get in touch with us today to discuss your situation.